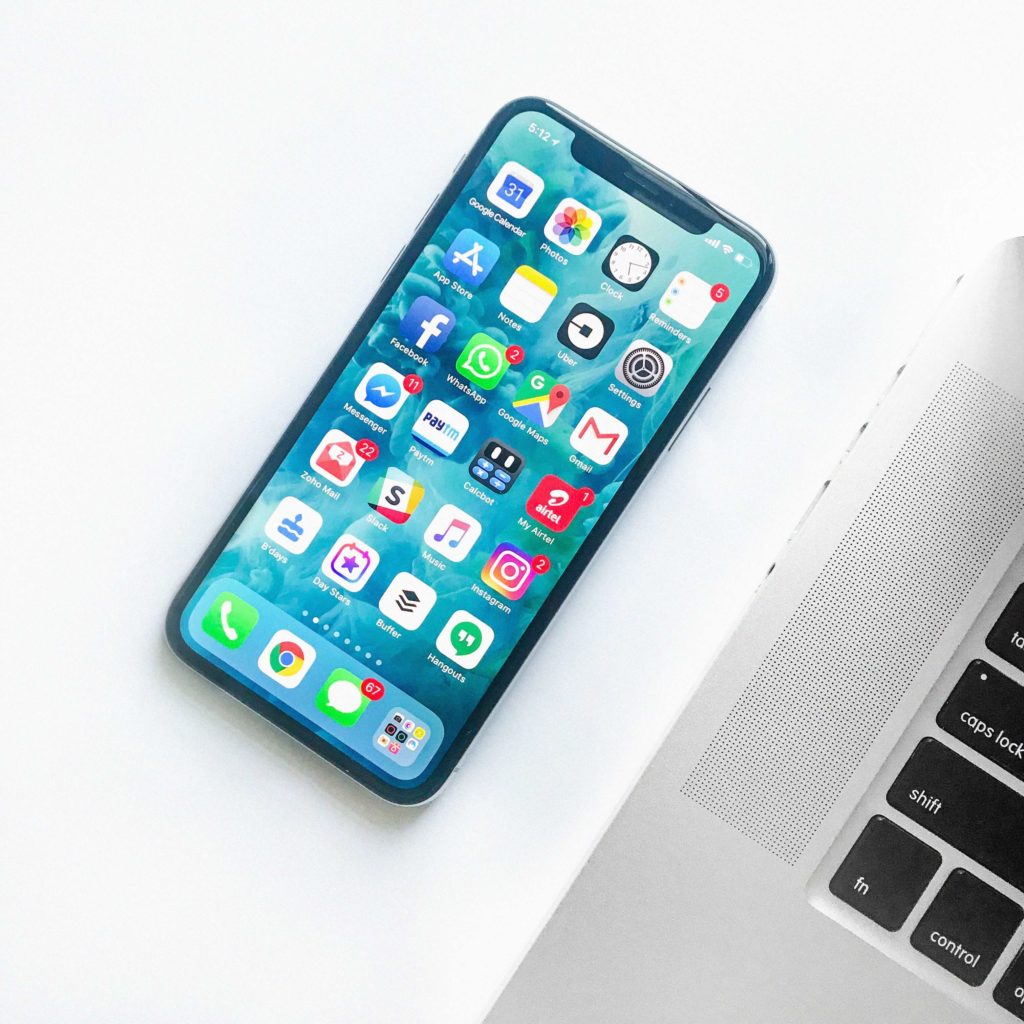 With the launch of the new iOS 8 update, Apple have posited their iPhone as the phone that bridges the business and personal worlds like never before. They have posited it as an "All things to all people" device, and (as is usually the case with Apple products) it's sold like hotcakes. New firmware also means new apps, of course, and with developers now fully utilising the power of modern smartphone and tablet software, there are more apps fighting for your cash and your time than ever before.
When it comes to business though, only the best will do, and here we've compiled 10 apps we consider to be of serious use to anyone who uses their phone as a work tool. And in this day and age, who doesn't?
Timeful (FREE) (iOS & Android) – A free app exclusively available on iOS (at least for the time being), Timeful is a time-management app that stands apart from the glut of similar apps on the market by bridging your iOS device's calendar and to-do list, meaning you'll never again miss that important meeting or date. The app will even schedule your tasks basked on your availability, and as you use it more, it will begin to learn your habits and scheduling and make recommendations for how to better spent your time as a result. The app syncs perfectly with all the main calendar apps, including Google, Outlook, and (of course) Apple's own iCal.
My Secret Folder (£0.99) (iOS) – If you work a job that requires the transport of documents, it's more than likely that you'll have some of those documents stored on your phone, which could prove incredibly damaging if that phone is ever lost or stolen. My Secret Folder mitigates that problem by using bespoke algorithms to store your documents (the ones you want kept safe anyway) in an incredibly safe folder only accessible by you. Also, if you report your iPhone as stolen, it will take a picture and email you a picture of your thief within minutes.
WeTransfer (FREE) (iOS & Android) – With faster broadband connections available for more reasonable prices than ever before, businesses are relying more on sending large files to colleagues and clients. WeTransfer is a program that negates the file size limitations imposed on emails by allowing users to send large files directly from their mobile device without having to use middleman, cloud-based software like Google Drive or Dropbox. Sending files is intuitive, fast, and (best of all) completely free.
Vesper (£2.99) (iOS) – Depending on what sector you work in, and what job you hold within that sector, sometimes it's really important to have a quick, simple and convenient way to log your thoughts. Vesper is perhaps the best way yet to do this. Every entry you make can be tagged, so thoughts can be searched for by keyword later. All of your notes will also be synced to your Vesper account, so you'll be able to access them from your laptop, desktop computer or other smart device. In theory, the app works in a similar fashion to the ever popular Evernote, only it's significantly more intuitive, quick and easy to use, plus it takes full advantage of the new iOS 8 software's tagging facility.
LinkedIn (FREE) (iOS & Android) – A bit of a no-brainer. LinkedIn has become known as "The Facebook of business," and the accompanying app (available free on all mobile platforms) is a powerful and intuitive piece of software that makes it easy for employers and employees alike to browse potential new hires and new jobs. Lined In's "Cardmunch" app, also allows users to take snapshots of business cards and have them instantly transformed into LinkedIn connections. For those of us who always end up with wallets full of business cards we simply forgot about, this is an elegant and free solution
TripIt (FREE) (All Platforms) – Business trips can be the worst part of any job, especially if they frequently take you away from your home and family. One of the most infuriating parts of any business trip, however, is actually organising it. TripIt takes (almost) all of the hassle out of this aspect of the trip by organising flights, car rental, hotel accommodation and even restaurant reservations for when you arrive at your destination. It also allows you to share details of your trip, which makes its simple to sync with your coworkers.
Hours (£4.99) (iOS) – Hours is a new and unique tool that will prove especially helpful for small business owners, for whom keeping track of time is of paramount importance. The app, which has been optimised for the new iOS 8, allows users to create a project, assign it a colour, and then track the passage of time via nifty visual and audible cues. Where Hours excels is in the ability to move from project to project by simply tapping the next colour coded clock icon. When you tap to another project, the previous project's timer will stop, only to begin again when you return to it. It will even send you reminders if you ever forget to start a project on time or start a project you set for that particular day.
HootSuite (FREE) (iOS & Android) – Most of us use social media in our jobs, but having to constantly check up on four or five different pages every hour or so can prove time-consuming and frankly tedious. This is where HootSuite comes in; an app that syncs all of your social media profiles into one, convenient app. It can handle multiple accounts and teams can use it to manage corporate social media accounts together too.
Time Recording (FREE) (Android) – For those of you that work for an hourly rate, and are in charge of keeping track of our own hours, Time Recording could prove to be a vital tool in your arsenal. The app tracks the hours you spend working and syncs with your calendar, allowing you to save your time sheets directly to Google Drive and then send them on to your employer.
LogMeIn (Free – Standard/£29.99 – Premium) (iOS & Android) – We're finishing with a true marvel here; an app that allows you to access your MC or PC from anywhere in the world (with a stable Wi-Fi connection) and remotely run almost any business app (Salesforce, Microsoft Office) on your phone. This also means that, if there are any documents you forgot to bring to the office that you left sitting on your computer at home, you can simply log into the app and download those documents directly to your device! People. We have TRULY arrived!