What is Legal Document Storage?
Law firms require a clear policy on the storage and destruction of original files and documents and subsequent updates that may follow. The increased longevity and diversity in relationships have been driving more disputes arising after death, as well as claims in respect of lifetime gifts.
Wills, death certificates and other legal documents need to be kept secure at all times, due to their confidential nature and because they can often be the deciding factor in a large range of cases or disputes.
Despite advances in the digital age meaning a lot of files are stored online in the cloud, there are still many occasions when you will need, or prefer to keep, hard copies of legal documents for a considerable length of time.
Whitefield's Document Storage works with legal organisations using our archive storage service to provide a secure long-term legal document storage services.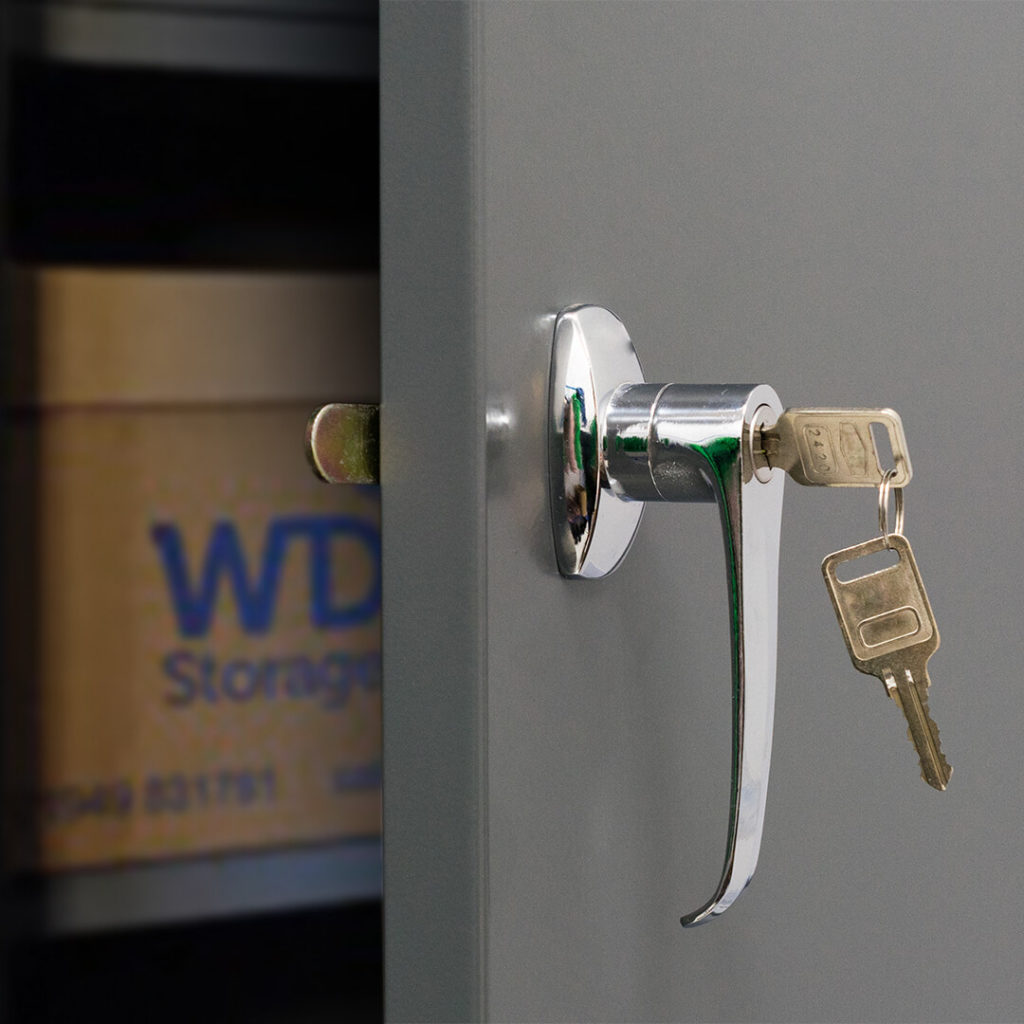 In an area where you simply can't afford a single slip up, you can place full trust in our 24-hour monitored, discreetly located, insulated warehouse.
Legal documents do present a unique challenge to manage as they are as important to the individual as they are to a business or a legal firm. Our document storage solutions cover the life-cycle of storage to disposal within a secure environment.
Many don't have the resources to effectively manage, maintain and store their legal documents. Our storage facility offers high-quality document management for personal legal records as well as those in the legal profession. Mitigate the risks of storing legal documentation at home by getting in touch with us today.
How Can We Help?
Here at Whitefields Document Storage, we're committed to document storage for the legal sector using the most secure environment possible. We encourage you to read more about our document security, data protection, and how we securely store and retrieve documents. We're extremely proud of our process, our facilities and our track record.
We have two options available for our legal documents service; our deep archive storage service or our managed service.

Managed Service: Our managed service includes next day delivery and collection in the price of the storage box. This is ideal for dynamic archives that will require retrieval every so often.
Deep Storage: This is for documents that will not need to be retrieved but are still important to keep within an archive. Deep storage boxes are cheaper, though returns are charged.
Our deep storage service is for those who require less frequent access to their documents.
Please contact us today on 01949 831 781 to discuss which option would be the best for your legal storage.