Document Storage For Hospitals & Surgeries
With steps underway to make the NHS paperless; hospitals, surgeries and clinics are left with physical copies of patient records not necessarily needed to hand but that they are legally obliged to retain. Similarly, with lots of patients on your books, it can be difficult to find the necessary space to safely hold all required records and files. If you're finding yourself in this position, we can help.
We have a secure offsite document storage facility with 24/7 CCTV monitoring and complex fire and intruder alarm systems to provide maximum protection.
We understand that medical records require the utmost care when handling due to their sensitive information. We are ISO 9001, 14001 and 27001 certified and are proud of our longstanding reputation with clients in the medical industry. At all times documents stored with us are monitored using our top of the range record management system. This system electronically records all movements and access to your documents, and provides an audit trail.
How Our Medical Document Storage Service Works?
With patient records online, you may not need to access the physical copies of the medical files regularly. We have two different storage options based on how frequently you need to retrieve documents.
Our Deep Storage option is most appropriate for documents that do not need to be accessed on a regular basis. A charge is made for access but the monthly storage charge is less. If you require regular access to your stored records, Managed Storage is probably the most appropriate service. Requested documents will be retrieved and delivered directly to your door the next working day. Both options will save space within your organisation and you can ensure documents are stored in a safe environment.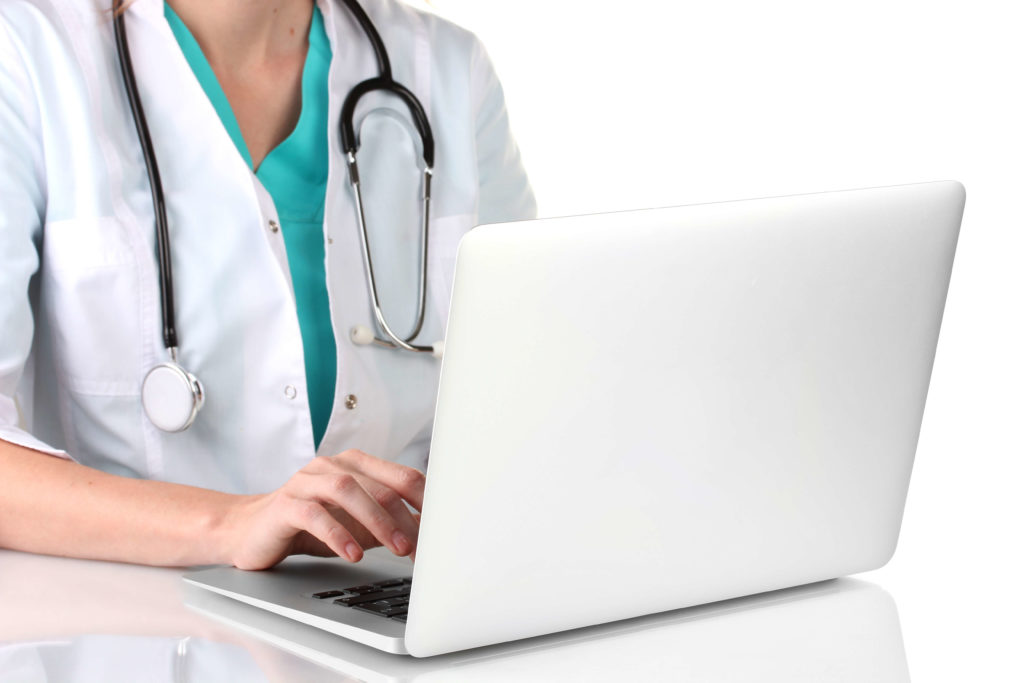 Medical Record Destruction
As well as offering medical document storage services, we also offer medical record destruction. When it comes to disposing of sensitive patient records and medical files, careful attention to detail is a necessity. We provide a confidential document destruction service where documents undergo several authorisation checks to ensure only the right files are disposed of. We work with our destruction partners to ensure confidential destruction. If you work in the medical sector and are looking at record storage or destruction, please do get in touch. We have experience in the medical sector and working with NHS practises and will be happy to assist with your needs.