Financial Document Storage
Financial Document Storage Solutions
Many businesses don't have the resources to effectively manage, maintain and store their financial documents, running the risk of breaching statutory requirements. The Financial Standards Authority requires businesses to retain documents for different time periods depending on the information. Even if you do strive to stay on top of your financial records, filing everything appropriately and accounting effectively, long-term storage can get difficult when files mount up. Our document storage solutions can take away the burden of ensuring your files are kept safe and securely.
Financial institutions will need to keep:
Understanding the regulatory environment for these records and having a responsible record retention policy will help to ensure statutory requirements are met.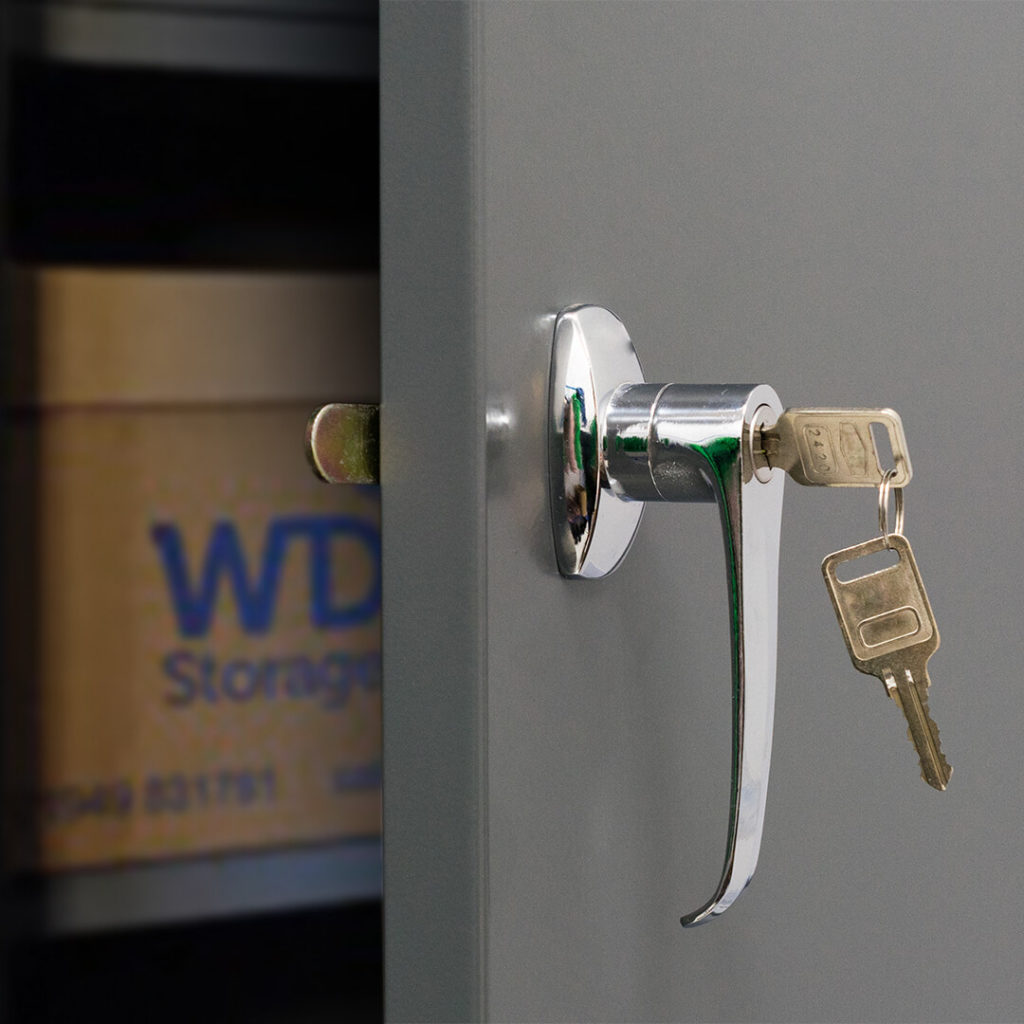 The retention of financial records is a business concern that needs to be addressed but it need not be onerous and should fit seamlessly into your business processes. Working with a large range of different types and sizes of organisations within the finance sector, we regularly retrieve and store important documents using our highly secure process.
How Can We Help?
Here at Whitefields Document Storage, we're committed to helping you store your financial documents in a secure environment whilst making access as simple as possible. Whether your documents need to accessed regularly or more infrequently we can provide a storage arrangement to meet your needs.
We have two options available for our financial documents service; our deep storage or our managed service.
With our Managed service, we'll deliver your documents to your door the very next working day – if you request them before 3pm. Our Deep service is for customers who require less frequent access to their documents.
Please contact us today on 01949 831 781 to discuss which option would be the best storage solution for your financial documents.