Document Storage For Charities
Managing a charity involves adminstration and paperwork. Having worked with charities and organisations in the voluntary sector we understand how much paperwork is legally needed to comply with regulations. We also understand that space is a premium and reducing the space taken up by documents enables it to be utilised for your cause.
We are an ISO 9001, 14001 and 27001 certified document storage company who help many organisations with document management.
We have 24/7 CCTV monitored secure document storage premises and we have a top of the range electronic record management system that allows you to monitor your documents at all time.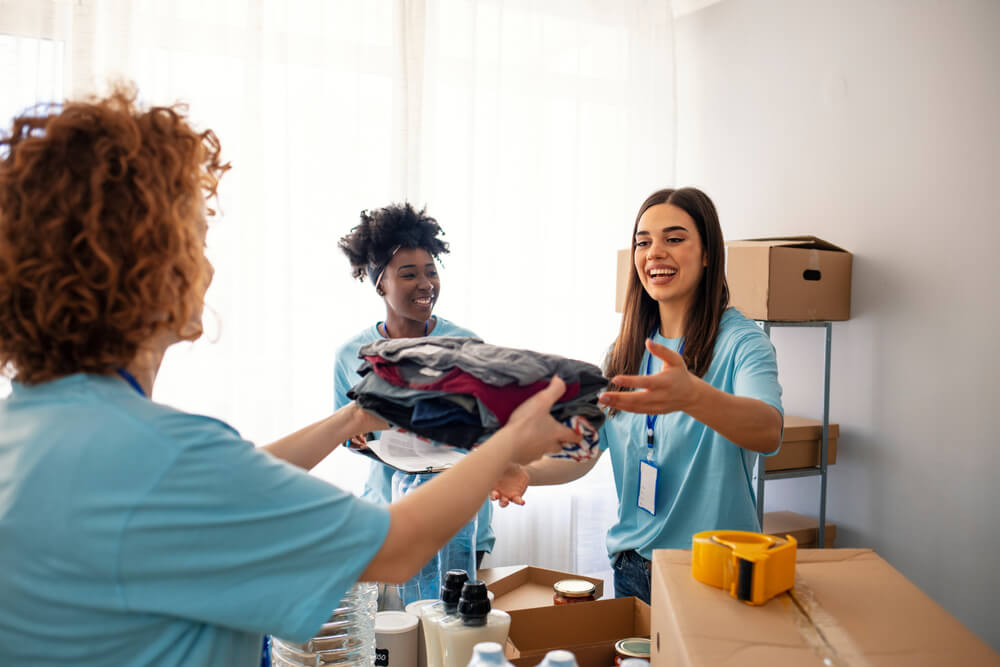 We provide affordable document storage solutions that are based on your access needs. If you need to store documents, for legal compliance reasons, but do not require to access regularly our Deep Storage option would best suit your needs. There is a small charge to access the box but the long term box storage is cheaper. Our Managed Storage costs slightly more per month but for the higher rate, we will deliver archive boxes to your premises by the next working day. This solutions suits businesses who need regular access to their documents but do not want to store the documents within their office space. Our rates accommodate different needs but whichever you choose, rest assured your document will be stored safely in our premises and monitored at all times.
Document Shredding
Aside from document storage we also provide document shredding services for charities and organisations. When the time comes that you need to dispose of documents, we can arrange for them to be shredded accordingly. We undertake rigorous check before disposal and require authorisation to ensure complete peace of mind. We work with industry leaders to ensure document destruction is secure and confidential.