We found out with these shredded rivalries
We all know music is filled with intense rivalries. Some are friendly artistic rivalries like David Bowie and Bob Dylan. Others are intense rivalries that still have diehard fans choosing sides, like Tupac and Biggie. Then there are those that lead to… Questionable diss tracks… Like Eminem & Machine Gun Kelly.

It's hard to pinpoint exactly where a music rivalry starts, but there's no denying a good rivalry can be great for artists. They push each artist to innovate and one-up their competition with each album cycle. Sometimes, the rivalry gets almost as much attention as their music and gives both artists a bigger platform than they'd have without their rival.

But what if our favourite artists could put their difference and come together to release a collaborative effort? Maybe they'd make a superband like McBusted! Or maybe it would be an artist disaster, you know, like McBusted.

Well, okay, in some cases, like the Gallaghers, we were thinking more about artists reuniting. We miss Oasis guys!

We noticed when looking at a lot of our favourite musical rivalries, they have more in common than they might want to admit. A lot of so-called rivals have strikingly similar album covers. We're looking at you, Britney & Christina!

What if those albums got mixed up? Of course, we wanted to put our own WD Storage twist on. Looking at which artists had very similar visual art for their album covers, we shredded them up and glued them back together… But as a single album cover. Who wants to listen to the latest track by The Rolling Beatles?

Have a look through and let us know which mashup you'd have on your party playlist!
Tupac vs Biggie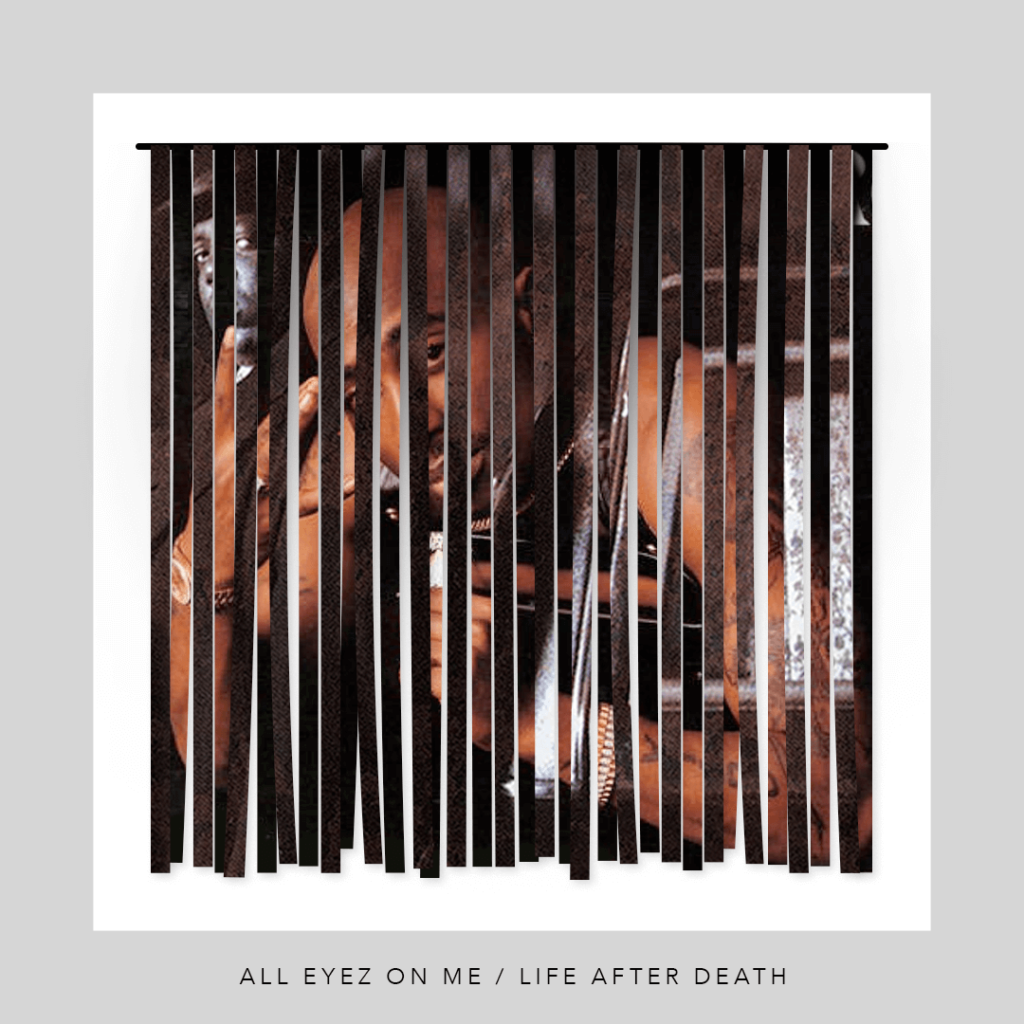 ---
Harry Styles vs Zayn Malik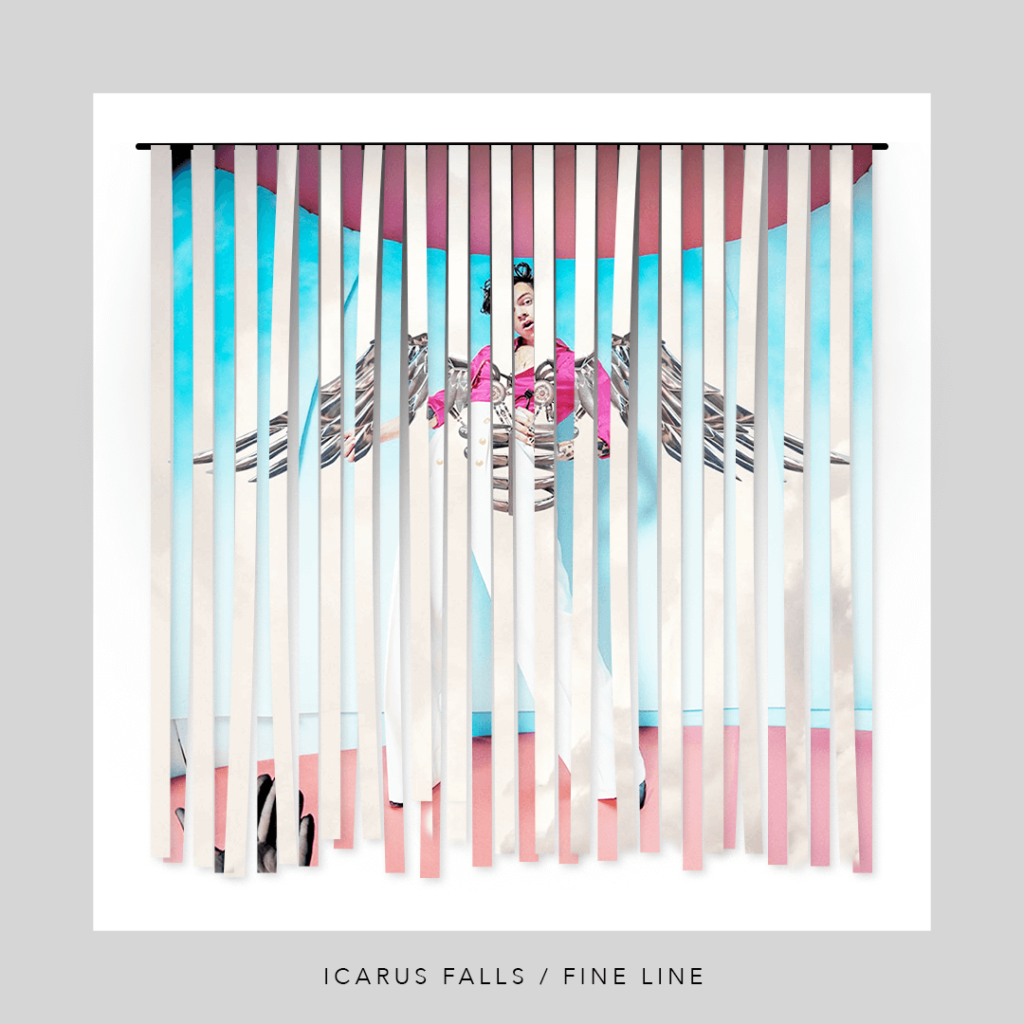 Michael Jackson vs Prince
---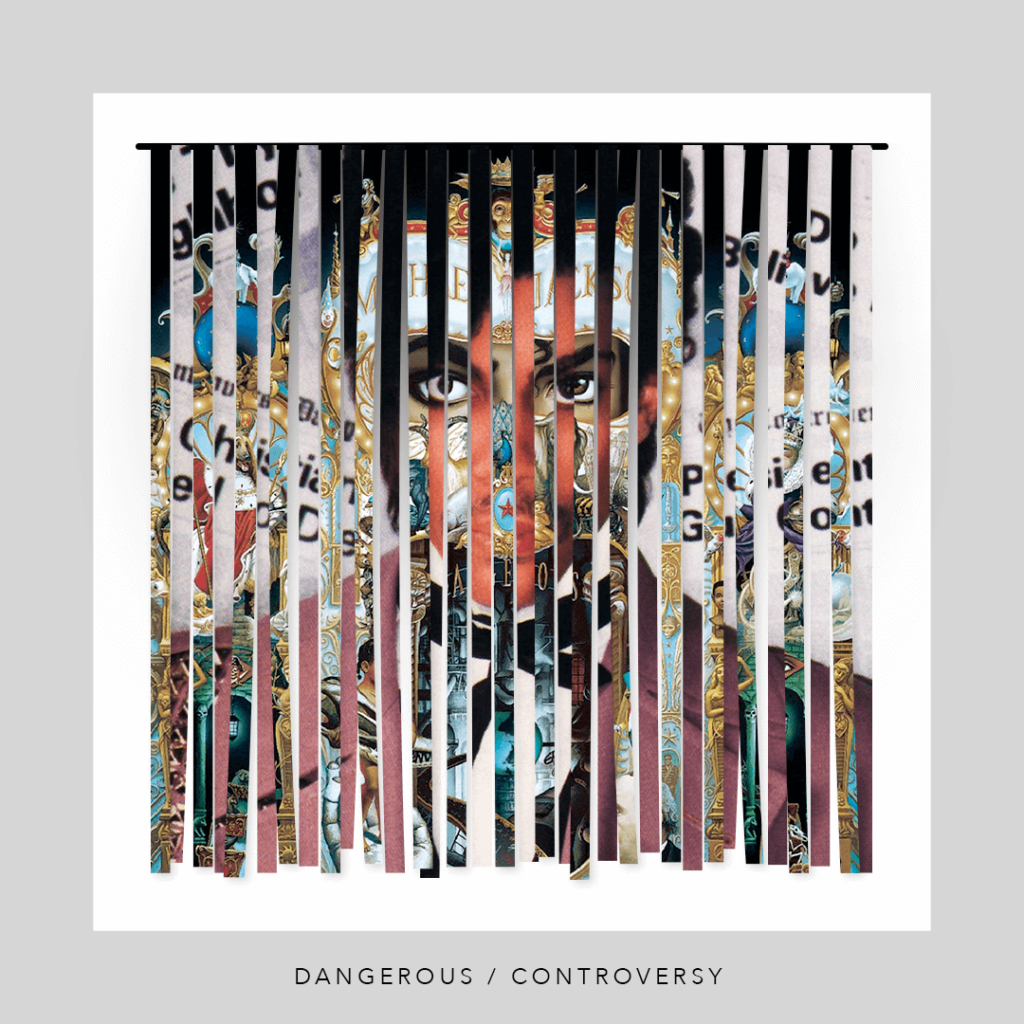 ---
Nicki Minaj vs Cardi B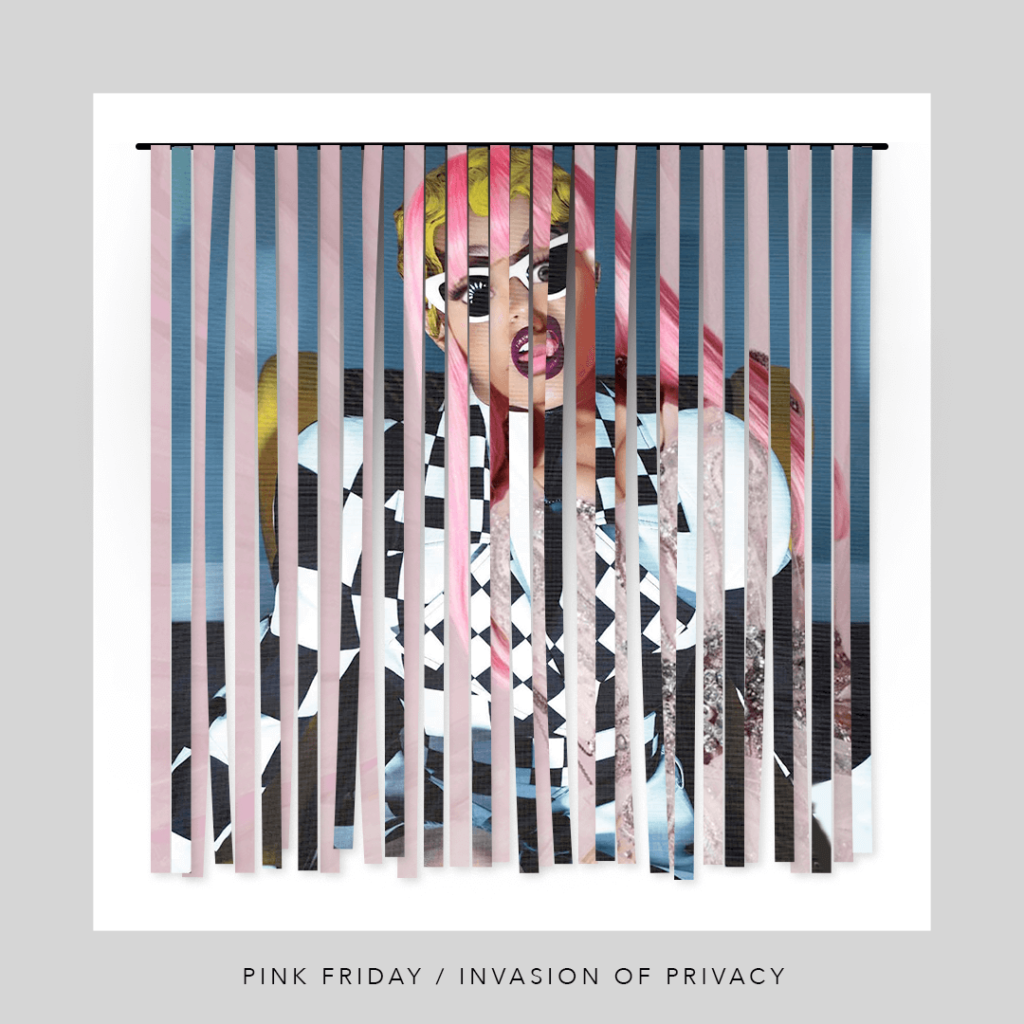 ---
Taylor Swift vs Kanye West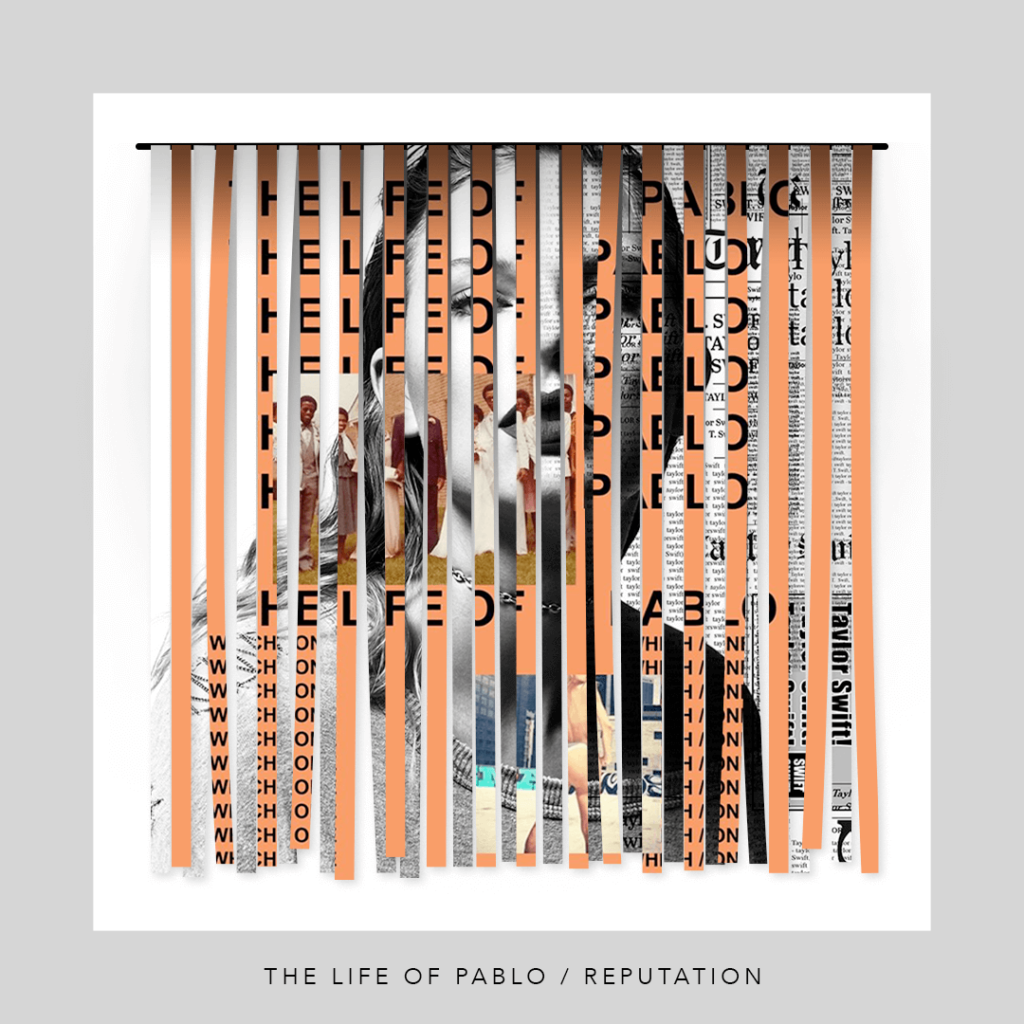 Liam Gallagher vs Noel Gallagher
---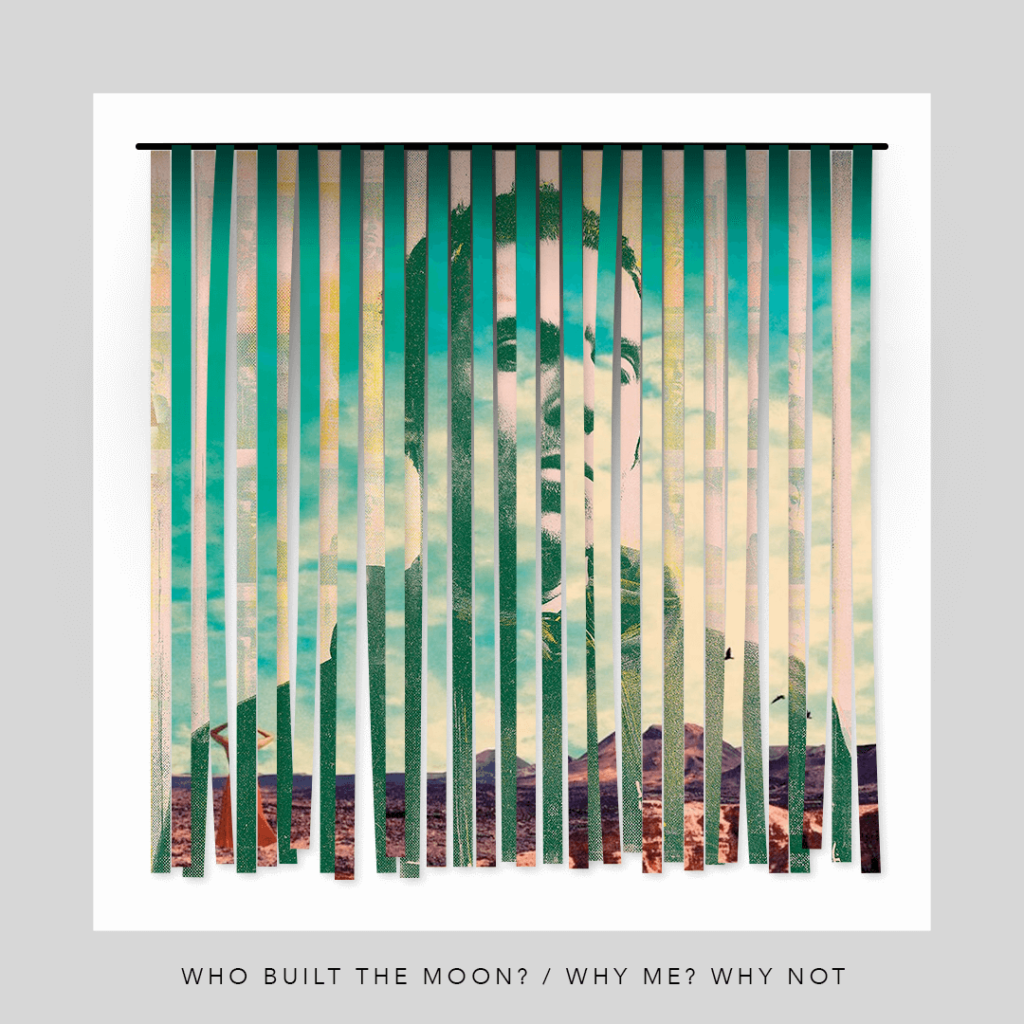 Eminem vs Machine Gun Kelly
---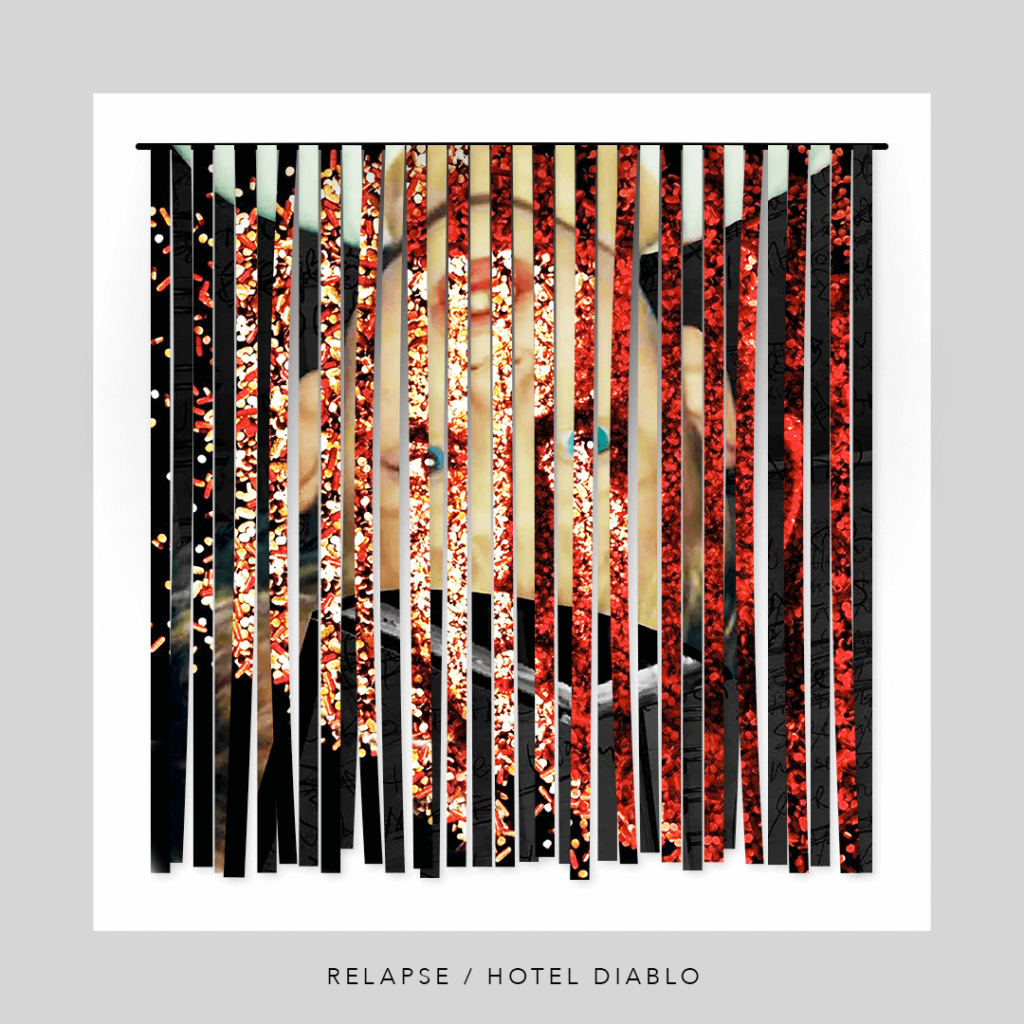 David Bowie vs Bob Dylan
---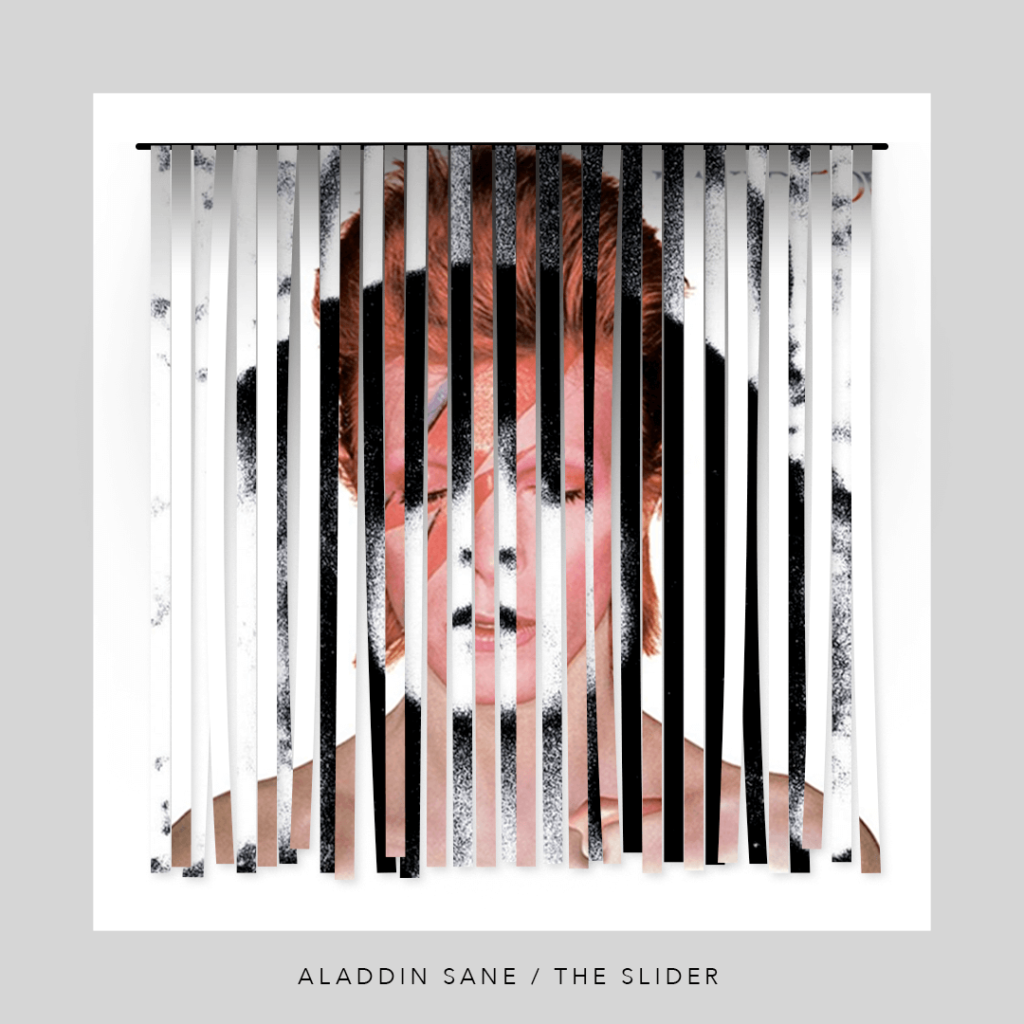 Britney Spears vs Christina Aguilera
---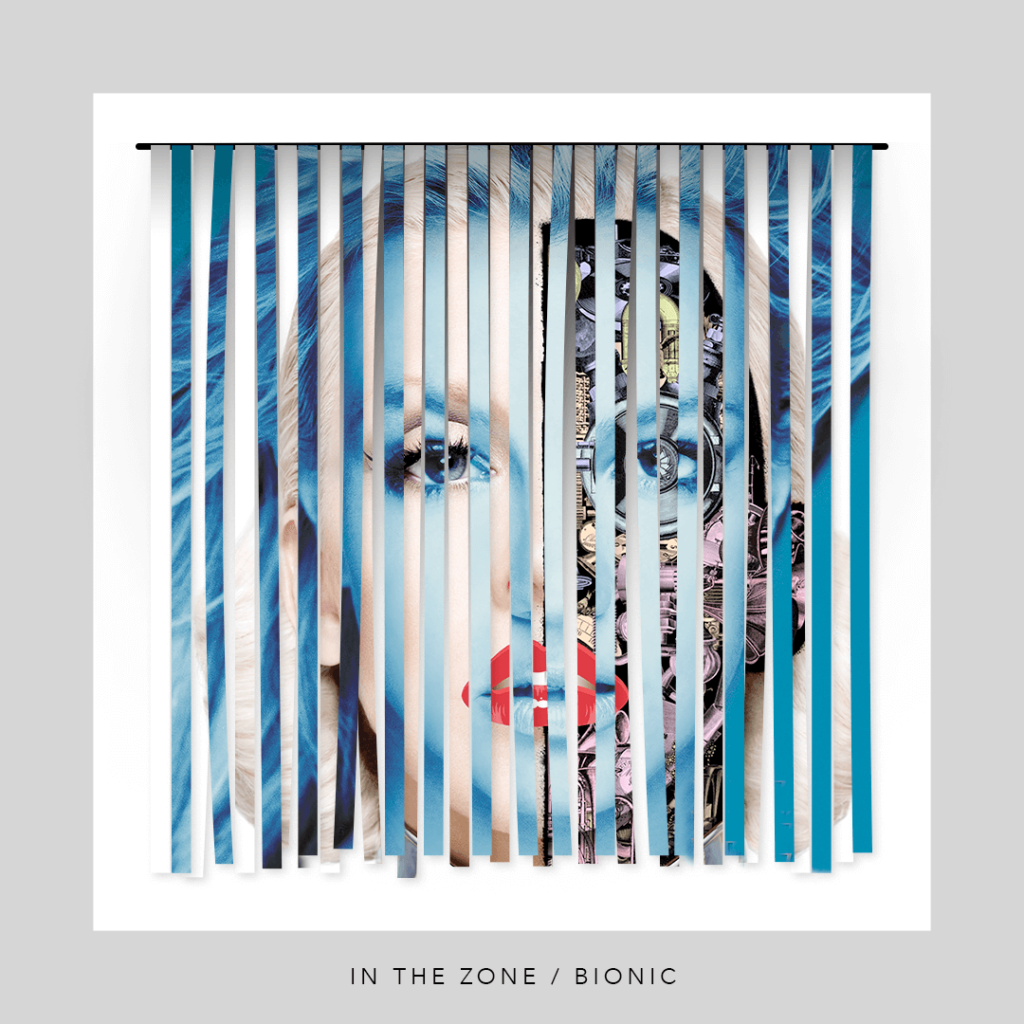 The Beatles vs The Rolling Stones
---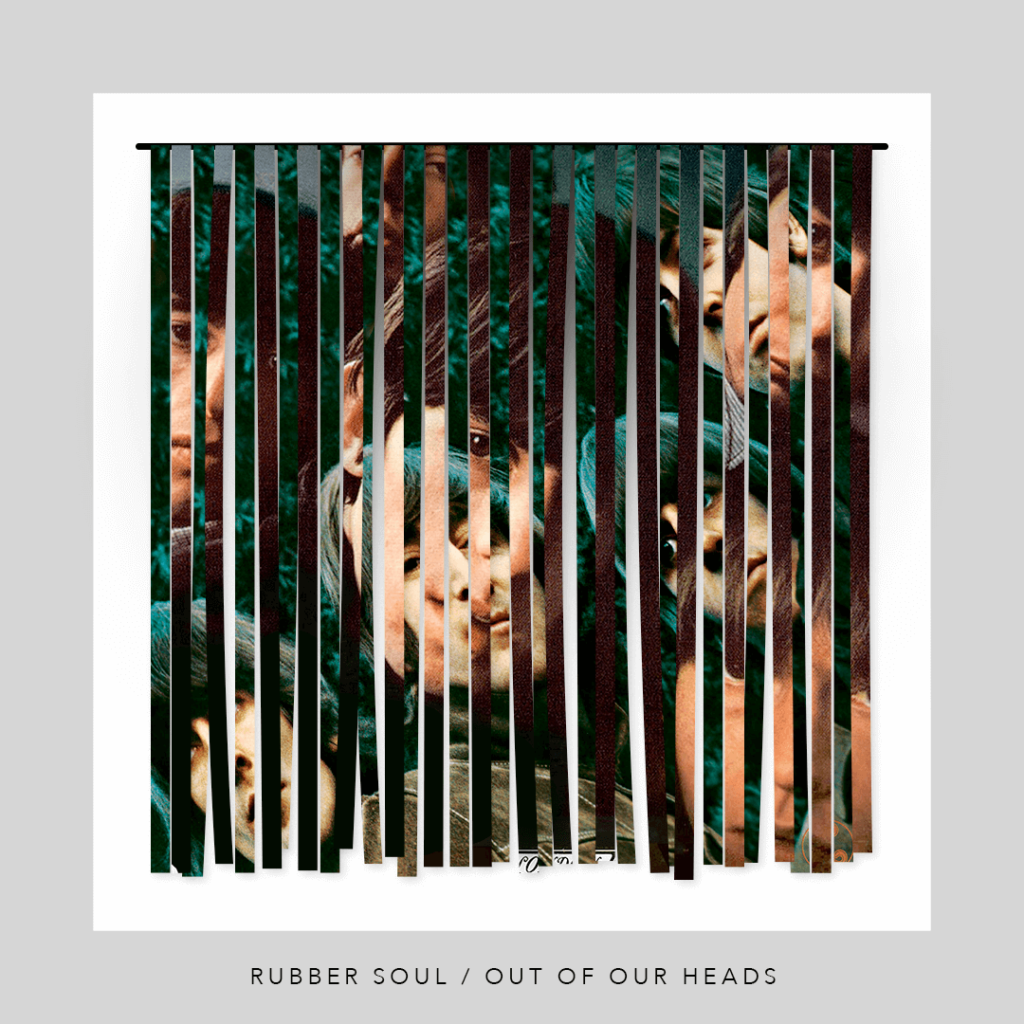 ---
If you want any physical document shredding – we're here for that too. Get in touch to see how WD Storage can help you.